Launch of Splendid Harvest 2 Income Plan
In 2018, Tahoe Life launched one of our flagship products Splendid Harvest Income Plan which received overwhelming response from the market with its unique, market-leading features.
And today, the long-awaited Splendid Harvest 2 Income Plan is officially launched! It is a long-term savings plan which addresses customers' wealth accumulation and inheritance needs. Riding on the success of Splendid Harvest, we enhance the product features by further improving its return and extending the benefit term for better wealth inheritance planning. The key selling points include:
Unlimited times for change of life insured and extending the benefit infinitely for wealth inheritance
Monthly income throughout the benefit term. Guaranteed monthly income at 4% p.a. in the first three years
2-year premium payment term. Accumulation of prepaid premiums at a guaranteed interest rate of 5.5% p.a.
Plan ahead with nomination of contingent owner and contingent insured
Life protection and death benefit settlement options for holistic protection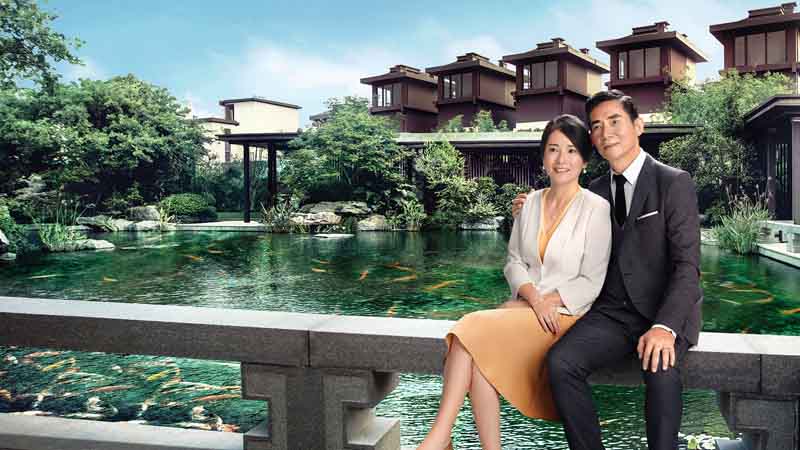 For details of the product and related key product risks, please click here.