Introducing the concept of American holistic medical check-up with international standards
Building international hospitals and the first healthcare centre in Fujian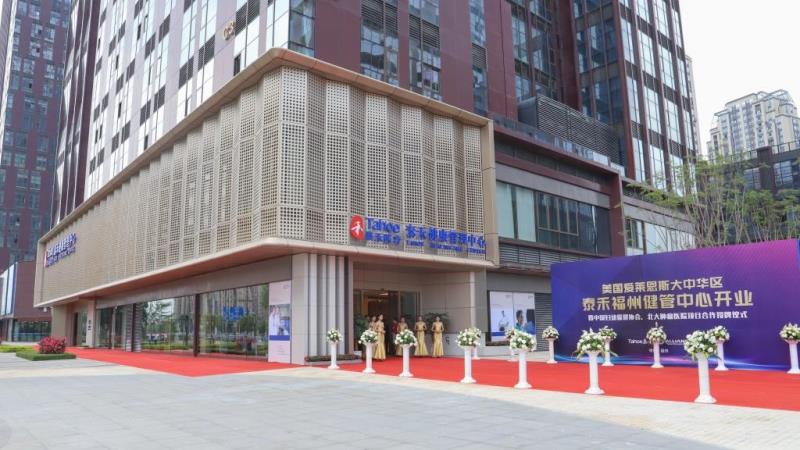 Tahoe Healthcare Centre
The Tahoe Healthcare Centre, situated at Tahoe Square, Fuzhou, was officially opened in April 2018. With reference to the cutting-edge international standard concept of Alliance HealthCare Services, the Tahoe Healthcare Centre is designed to incorporate the American medical check-up logistics. There is an outpatient clinic on the first floor, while hi-tech medical check-up centres are found on both second and third floors with hi-end fixed-site radiology operated by Alliance.
Furthermore, Tahoe Investment Group is going to build two international standard hospitals in Shanghai and Beijing in collaboration with Cornell Medical School and PHI Group's medical alliance, operating with advanced American medical management systems.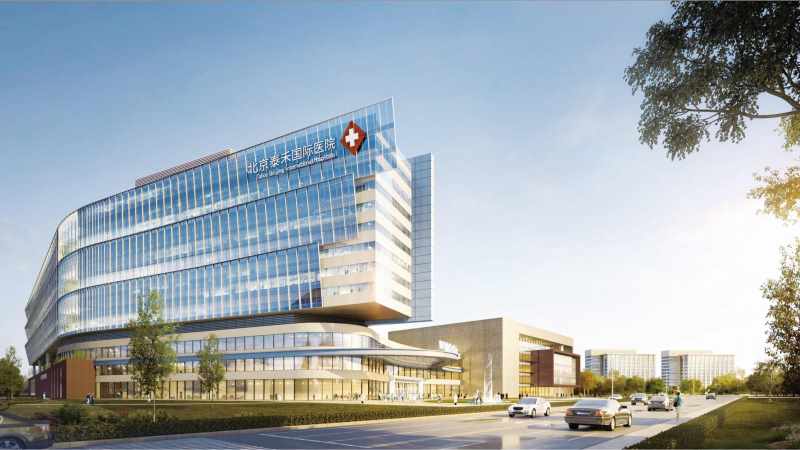 Tahoe International Hospital
As stated by Mr. Huang Qisen, Chairman of Tahoe Group, the investment of infrastructure of the healthcare business in the next five years will be up to about 50 billion. With additional expenses on administration and operation, the expected total investment amount will be between 80 and 100 billion. The Beijing Yuho Rehabilitation Hospital under Tahoe Investment Group is already in operation now. There are also five hospitals under construction in cities including Shanghai, Beijing and Chengdu.