Professional Investment Management Team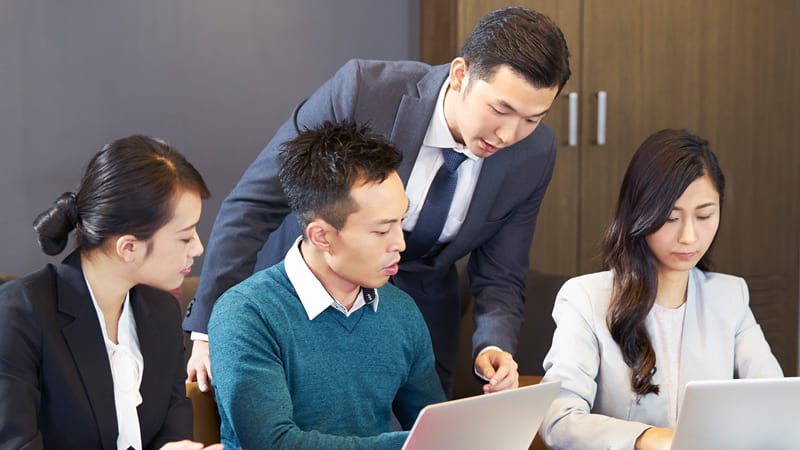 The professional investment management team of Tahoe Life Insurance Company Limited ("We", "Our", "Us") is comprised of high-performing talents. Most of them have obtained master degrees in investment related majors from world-renowned universities and years of investment experience in the major markets around the globe. Furthermore, they also possess more than 10 years of industry experience on average in managing the investment portfolio of various financial institutions and asset management companies. The investment process is conducted with the support of a group of investment analysts in global fixed income and equities.
Asset Allocation Strategy
We adopt an Asset-Liability Matching approach to enable clear, appropriate investment objectives and policies and to match the liability profile in terms of return and risk efficiently. According to the characteristics of the liabilities, the invested assets mainly include bonds, equities, mutual funds, private funds and direct/indirect investment in commercial/residential properties.
Investment in Equities
With the investment philosophy of value-investing, we adopt a combination of bottom-up and top-down analysis, and perform thorough research on macro-economy, policies, and fundamentals before making investments.
Focus on industry structure and the company's position within the value chain.
Prefer companies with high growth potential and high barrier to entry, strong pricing power with capable and motivated managers.
Focus on investment risk management by diversifying the investment across industries and countries
Investment in Bonds
Strive for delivering consistent and positive return while minimizing overall volatility and downside risks
Conduct extensive independent credit research on bond issuers, focus on issuers with strong cash flow and repay ability
Focus on risk diversification, in terms of geographical, sector, security type and issuers
Continually review portfolio within rigorous risk management framework
Investment Portfolio
Product Investment Strategy
We follow an active long-term investment policy with the aim of achieving the investment returns needed to pay both the guaranteed and the non-guaranteed benefits which have been illustrated to customers from time to time. In order to meet the different financial objectives and product propositions, different investment strategy and portfolio will be developed for different product categories. The assets will be notionally segmented to correspond to the major classes of liabilities, according to product categories. Therefore, the mix of the bonds, equity, property and cash & deposit in the asset varies according to the characteristics of that particular product category.